iPhone 11 Screen Repair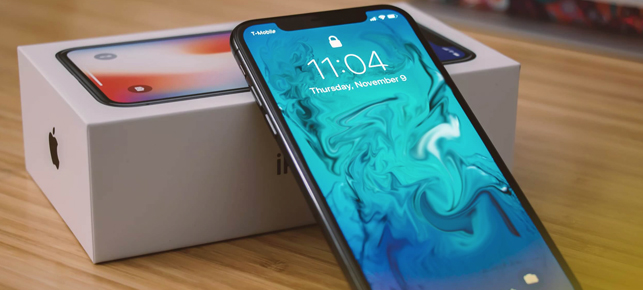 iPhone 11 SCREEN REPAIR FROM ONLY €99.99 FOR A LIMITED TIME ONLY! CALL NOW TO BOOK: 01-5341721
2019 marks the introduction of Apples latest and greatest handsets, the iPhone 11, iPhone 11 Pro and iPhone 11 Pro Max. Apple have opted to introduce "pro" models for the first time which are essentially more expensive models offering superior features to the basic model.
As with most new iPhone models the new features compared to the previous iPhone, the iPhone X are fairly limited but that won't stop the Apple fanboys and girls from desperately wanting to snap up the new models as soon as they're launched. Most notably the new models offer a faster chipset, higher quality screens and better cameras. The camera and screen quality is particularly improved on the Pro models.
The new screen for the basic iPhone 11 is "liquid retina" while the new Pro screens are "Super Retina" OLED. All feature a very decent 16M colours.
The problem as always with having new beautiful screen technology in the latest iPhones is that it tends to cost quite a lot to fix if you're unlucky enough to crack your screen. The iPhone 11 basic model is considerably cheaper as the technology in the screen isn't as advanced as the Pro versions.
Here at E-Tech we provide iPhone 11 Screen Repair in Dublin and we have 100% original Apple LCD screens for all models available. Should you prefer to save a little bit of money and go for a Grade A screen (non original) we also have those available for iPhone 11, iPhone 11 Pro and iPhone 11 Pro Max, the choice is yours.
The screen replacement is straight forward and takes about 45 minutes – 1 hour.
As with all of our iPhone screen repairs we offer a full warranty and work on a 'no fix, no fee' basis.
For further information about iPhone X screen repair feel free to give us a call on 01-5341721
E-Tech