iPhone Screen Repair Advice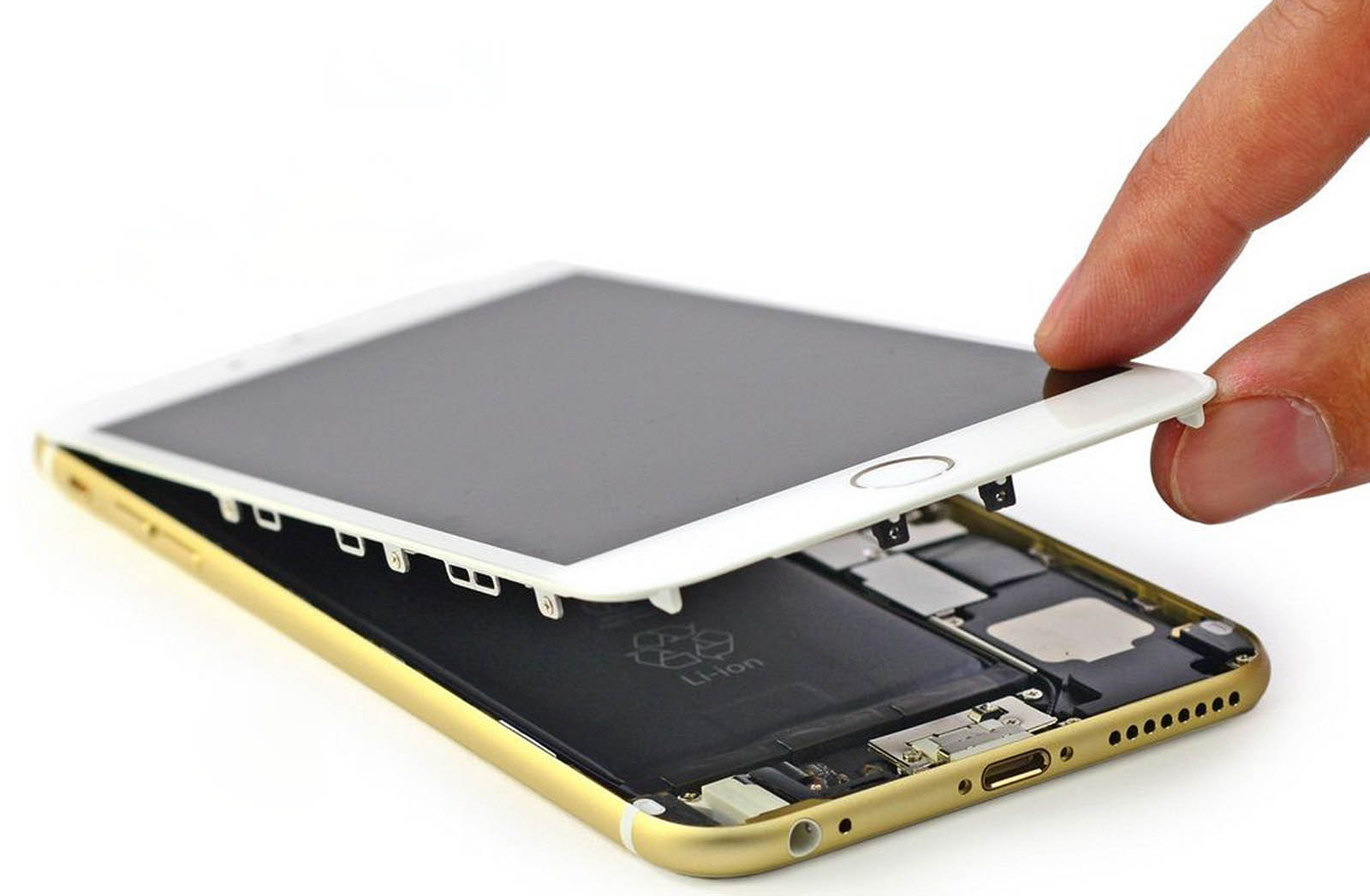 Due to the popularity of iPhones these days it will be no surprise that the most popular repair our expert technicians perform is the iPhone screen repair. Over many years of practice and thousands of iPhone screen repairs our technicians have the know how to perform screen repairs for iPhone in a matter of minutes while also taking the greatest care to ensure there are no residual issues after the repair is performed.
Knowing how to fit a new iPhone screen correctly is obviously extremely important but what is equally important is the quality of the replacement parts being used. Here at E-Tech we only use OEM (Original Equipment Manufacturer) replacement parts for all of our iPhone repairs as cheap replacement parts for such expensive devices do not have a long lifespan and can cause even more faults down the line.
By using OEM iPhone replacement screens we can provide a 3 month guarantee on iPhone screen repair with confidence and in the unlikely situation where a repaired iPhone screen has a fault we will swap it for a brand new one for free with no questions asked.
On average an iPhone screen replacement will take just 20 minutes when a customer drops their iPhone to us here in store. As we are located at the Dundrum village crossroads many of our screen repair clients will drop off their phone and take a stroll into the Dundrum Town centre for a coffee or to browse the shops and within 20 minutes their phone will be as good as new.
When a customer has broken their iPhone screen and comes to collect their phone after the repair our staff will always advise them on the best ways to protect their screen from future breakages. It goes without saying that a high quality robust phone case will do a lot in the way of protecting your screen in future. A tempered glass screen protector is also another highly recommended option.
Customers of E-Tech who have had repair work to their screens done will always be offered a discount on some of our best screen protection products. Our stores most popular protective phone case is the Otterbox Communter which provides superior protective qualities to most of its rivals.
At the moment in store E-Tech is offering an exclusive deal on an Otterbox Commuter with a tempered glass screen protecor for only €30. We are calling this our 'Ultimate Screen Protection Package' as it is the very best we can offer our customers in the way of screen protection and for just €30 it is a very good investment.
You can check all of our prices right here on the E-Tech website for the various screen repairs we perform. If you can't find the information for your model of phone on our website please just give us a call on 01-5341721 or drop into us in store where one of our experts will be delighted to speak with you.
Looking forward to your business.
E-Tech