iPhone 8 Screen Repair Now Available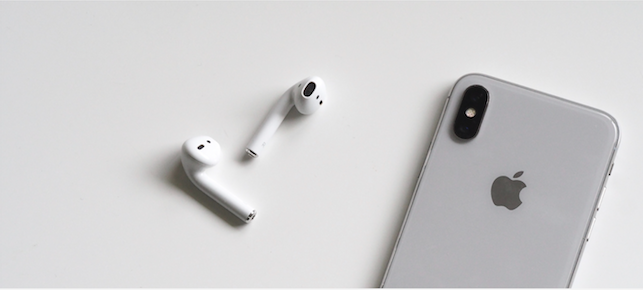 E-Tech are delighted to announce that we are now providing iPhone 8 screen repair and iPhone 8 plus screen repair.
Since the introduction of the iPhone 8 and iPhone 8 plus to the market there have been many requests to us about repairs. Due to how new the phones have been it has been very difficult and very expensive to find top quality replacement parts which meant many shops were not providing the service.
With the advancement of technology each new generation of iPhone becomes more expensive to repair especially soon after its release as most parts are being used to build new phones to sell rather than selling them off as replacements.
The few parts that are available to repair centres are extremely expensive and due to how fast their value can depreciate it is not worth many repair centres taking them on in the beginning. Also most consumers are not willing to pay €400 to have a screen replaced.
The good news is this awkward time for iPhone 8 screen replacement has passed and now we are offering iPhone 8 screen repairs.
The cost of replacing an iPhone 8 screen is €140 and iPhone 8 Plus screen is €160.

Due to how expensive it is to repair a new smartphone screen such as the iPhone 8 screen it is always advisable to insure your device if possible and/or invest in a really good phone case.
In E-Tech we recommend the Otterbox brand and we sell them in store on offer with another fantastic product that we can vouch for the 'temperered glass screen protector'. These screen protectors are a piece of hardened glass that sits over your phones glass. The glass screen protector prevents scratches and can save the glass below after a nasty fall.
An Otterbox phone case and a glass screen protector is what we recommend to all our customers who have had screen breakages or are trying to protect their screen as best they can.
All of these products are available in our Dundrum store now. iPhone 8 screen repair is available and takes just 1 hour to repair. As with all of our repairs it comes with a 3 month warranty.
E-Tech